Our Church Ministries are numerous.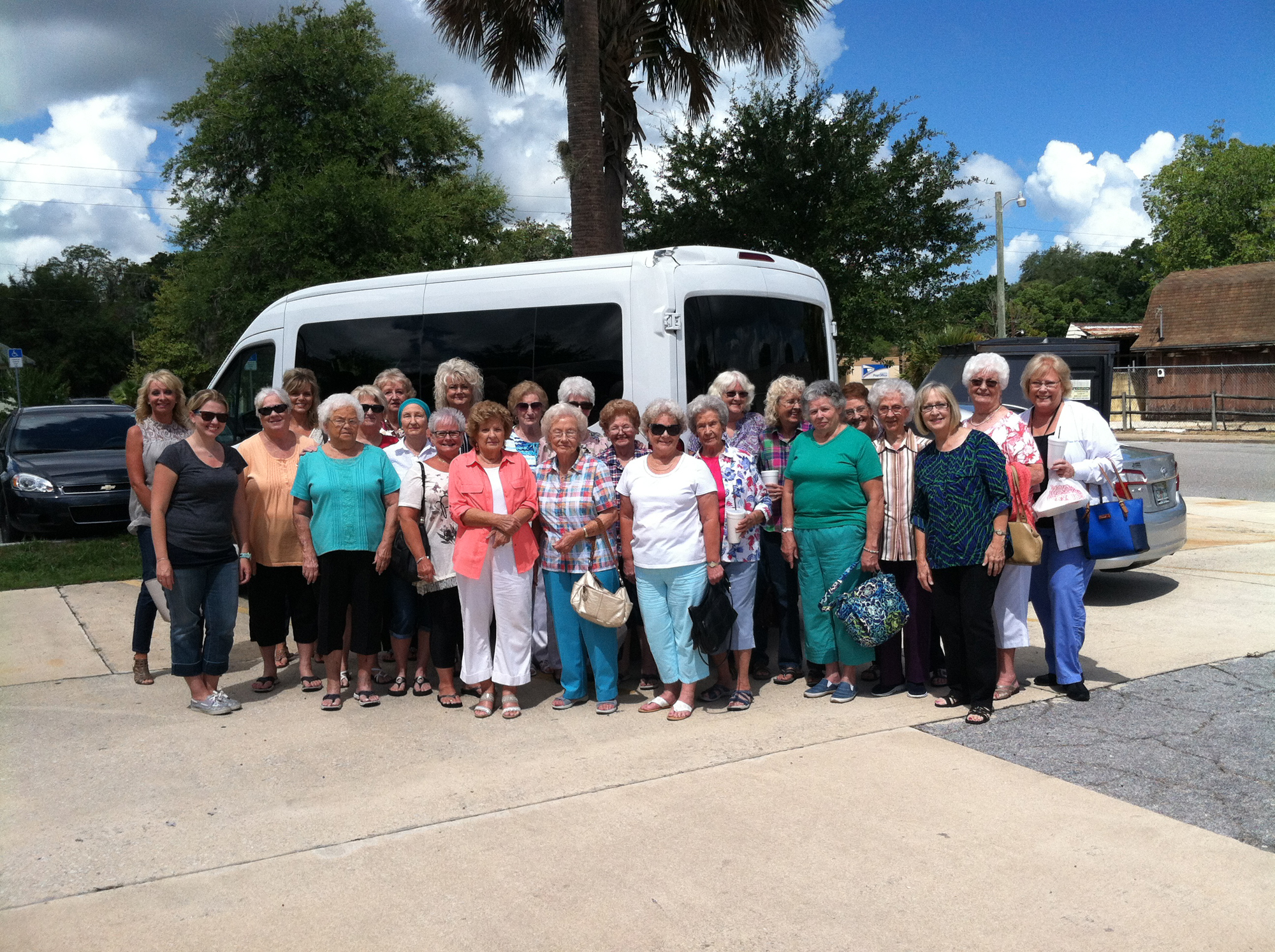 Members are encouraged to be actively serving in an area of our church ministries.  Not only are opportunities available for ongoing weekly programs, we have several once-a-year ministries such as revival meetings, mission conferences, Anniversary Sunday, Round-up Sunday, Mother's Day, Father's Day, Baby Dedication Day,  Veteran's Day, and Graduates' Day. 
Join us each Wednesday  6:30 p.m.-8:00 p.m. in Awana Clubs for  children ages 2 years-8th grade.  A great way to grow in Christ is in Awana Clubs at Whitehouse Baptist Church on Wednesday nights, September through April. We ended our year of Awana Clubs on May 1st with Awards Night.  Join us again in September when our clubs resume.  Our Vacation Bible School begins Wednesday, June 12 running 6 weeks on Wednesday nights.  Our VBS theme for 2019 is "Giddyup Junction".  VBS is special at Whitehouse Baptist Church and this year will be outstanding. Our children's ministry team make it fun to attend on Wednesday evenings through the summer months.  Bring your children aged 2 years-5th grade.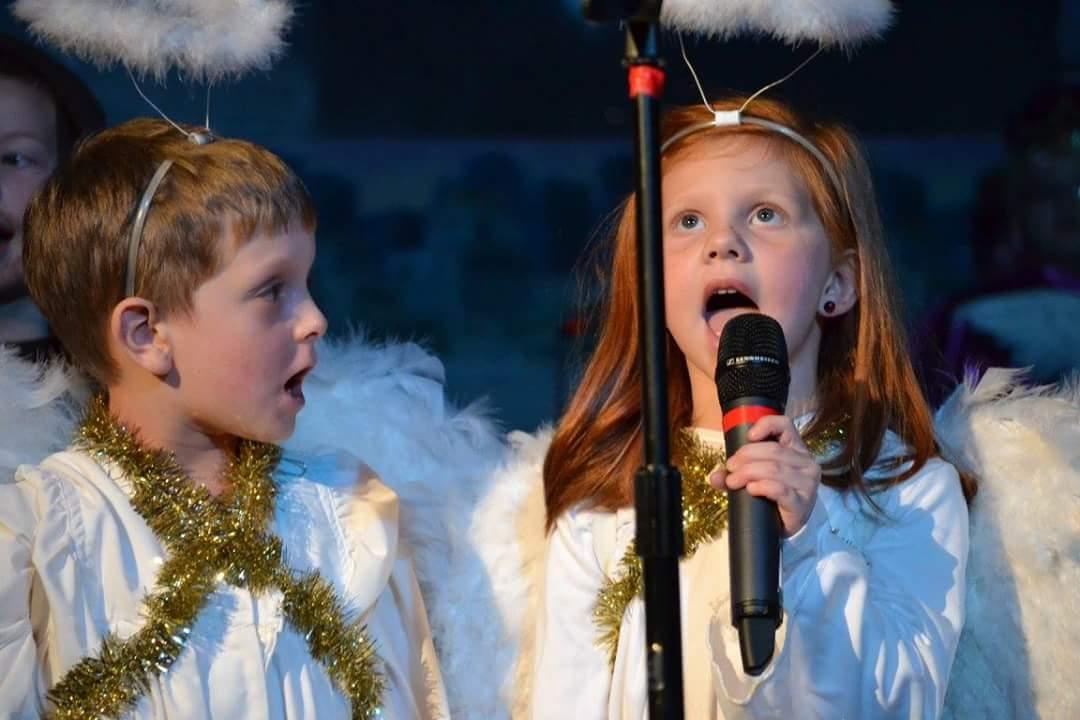 Children's Choir open to ages 4-11
Adult Choir needs soprano, alto, tenor and bass singers. Do you read music and enjoy singing? We are recruiting new members.
A great place to grow and serve the Lord is at Whitehouse Baptist Church!