Our Church Ministries are numerous.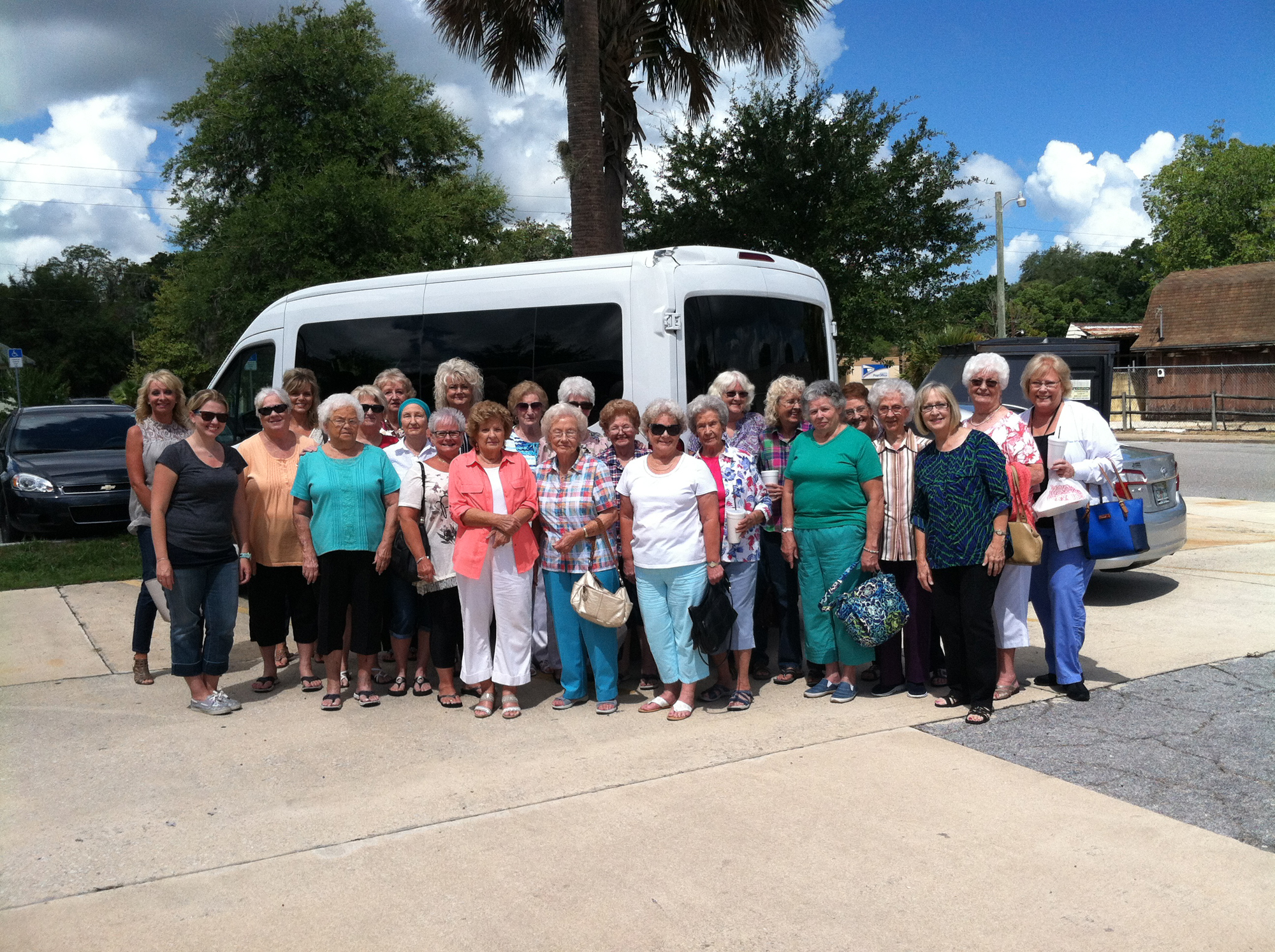 Members are encouraged to be actively serving in an area of our church ministries.  Not only are opportunities available for ongoing weekly programs, we have several once-a-year ministries such as revival meetings, mission conferences, Round-up Sunday, Mother's Day, Father's Day, Baby Dedication Day, Veteran's Day, and Graduates' Day. 
Join us each Wednesday  6:30 p.m.-8:00 p.m. in Awana Clubs for  children ages 2 years-5th grade.  A great way to grow in Christ is in Awana Clubs at Whitehouse Baptist Church on Wednesday nights.  Join us each week October 2021 through May 2022.  Our clubs meet 6:30 p.m.-8:00 p.m.  Youth also meet at the same time in our youth building for middle school thru high school ages.
We continue to be prudent in our efforts to protect our church congregation from the coronavirus.  We have resumed our services currently on Sunday mornings at 10:45 a.m. and Sunday evenings at 6:00 p.m.  Join us for worship.  We recommend masks, frequent hand washing and safe distancing.  If you do not feel well, we ask that you refrain from attending in person out of respect for our members and other visitors.  We look forward to the day this will not be needed.  In the meantime, we hope to see you at our church!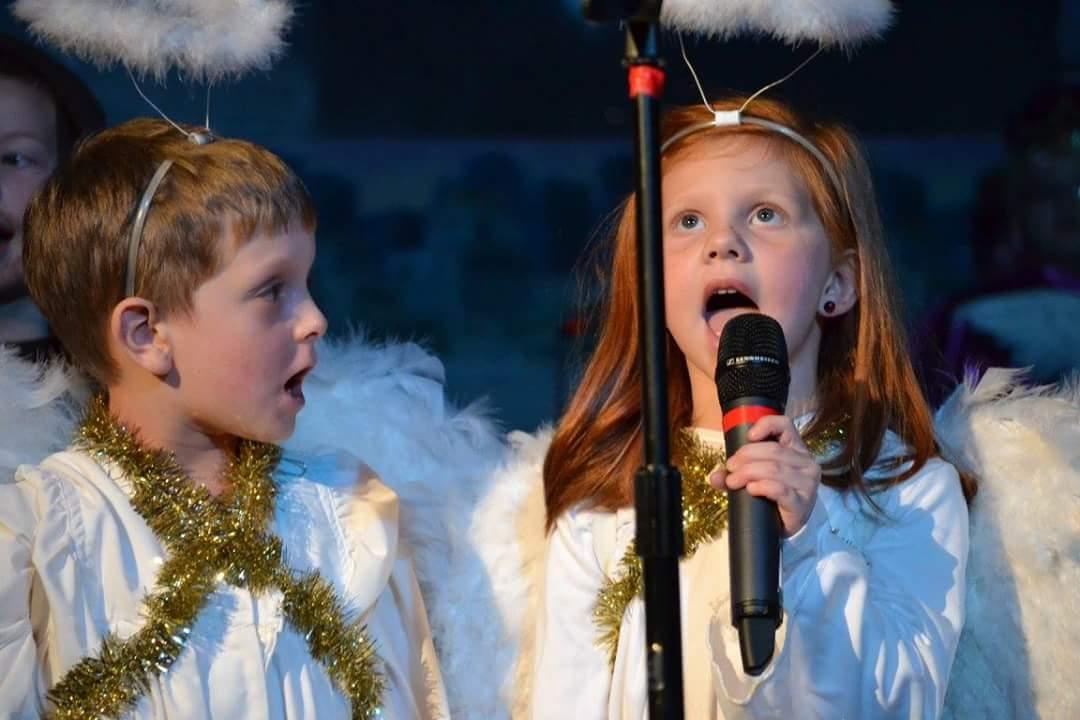 Adult Choir needs soprano, alto, tenor and bass singers. Do you read music and enjoy singing? We are recruiting new members.
A great place to grow and serve the Lord is at Whitehouse Baptist Church!