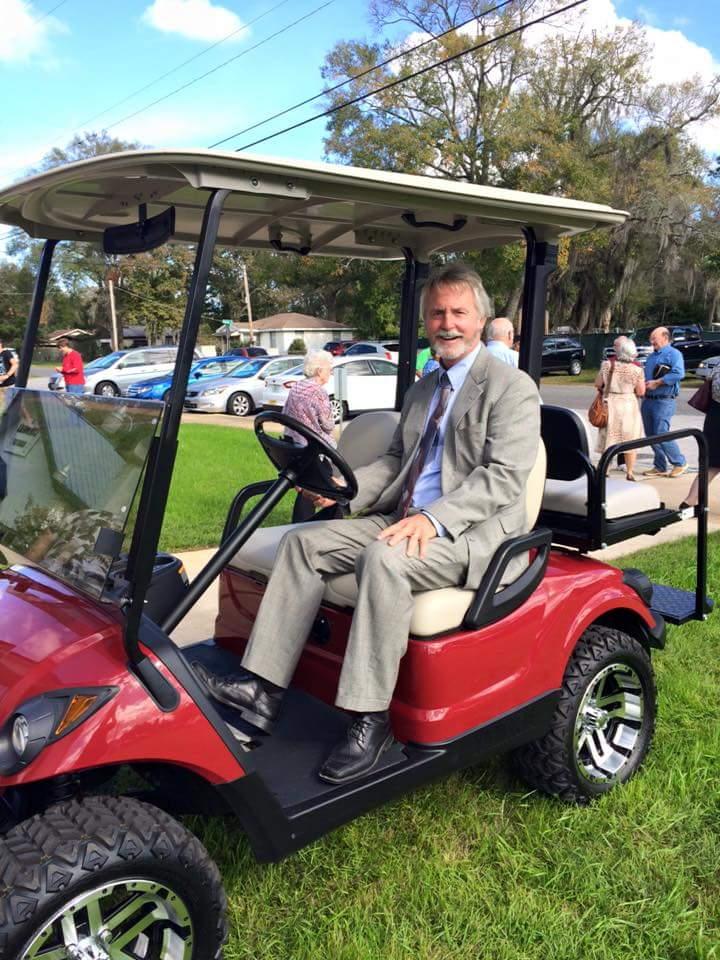 These are our values as a congregation:
People matter to God and, therefore, they matter to us. We want those who visit our church to enjoy our services, feel welcome to join us, and most of all to know we care about them.
Honoring God inspires people, therefore, all we do is to bring honor to God. Whether it is helping someone with a need, listening with a compassionate ear or keeping our buildings maintained, we seek to honor God in all that we do.
Every member of our church is a minister. The church is blessed to have a congregation with specific ministry gifts and who exercise these gifts in the area of their passion. New members are encouraged to determine the spiritual gift they have been given and then to use it in the ministry of Whitehouse Baptist Church.
Prayer is the power source for our church ministries. Our pastor and deacons lead the way in weekly meetings to pray. This power source is vital to the protection and effectiveness of our church.
Our Pastor, Bronson Clemens, has been at Whitehouse Baptist Church for 18 years as of December 1, 2020.
We are a community outreach church. We want to make a difference in our area of Jacksonville, Florida. Each year we sponsor a Fall Festival which is open to our local community – free of charge. We are a voting site precinct for our city in every election. We have an active senior citizens ministry and Ladies ministry. We have active youth and children's clubs with outside activities, giving our parents wholesome, God-honoring choices, for their children to attend.
We are a church that believes in living our faith transparently. Authentic Christians are not ashamed to be open about their struggles to live pure. We encourage our members to not live double lives so no one can accuse them of hypocrisy.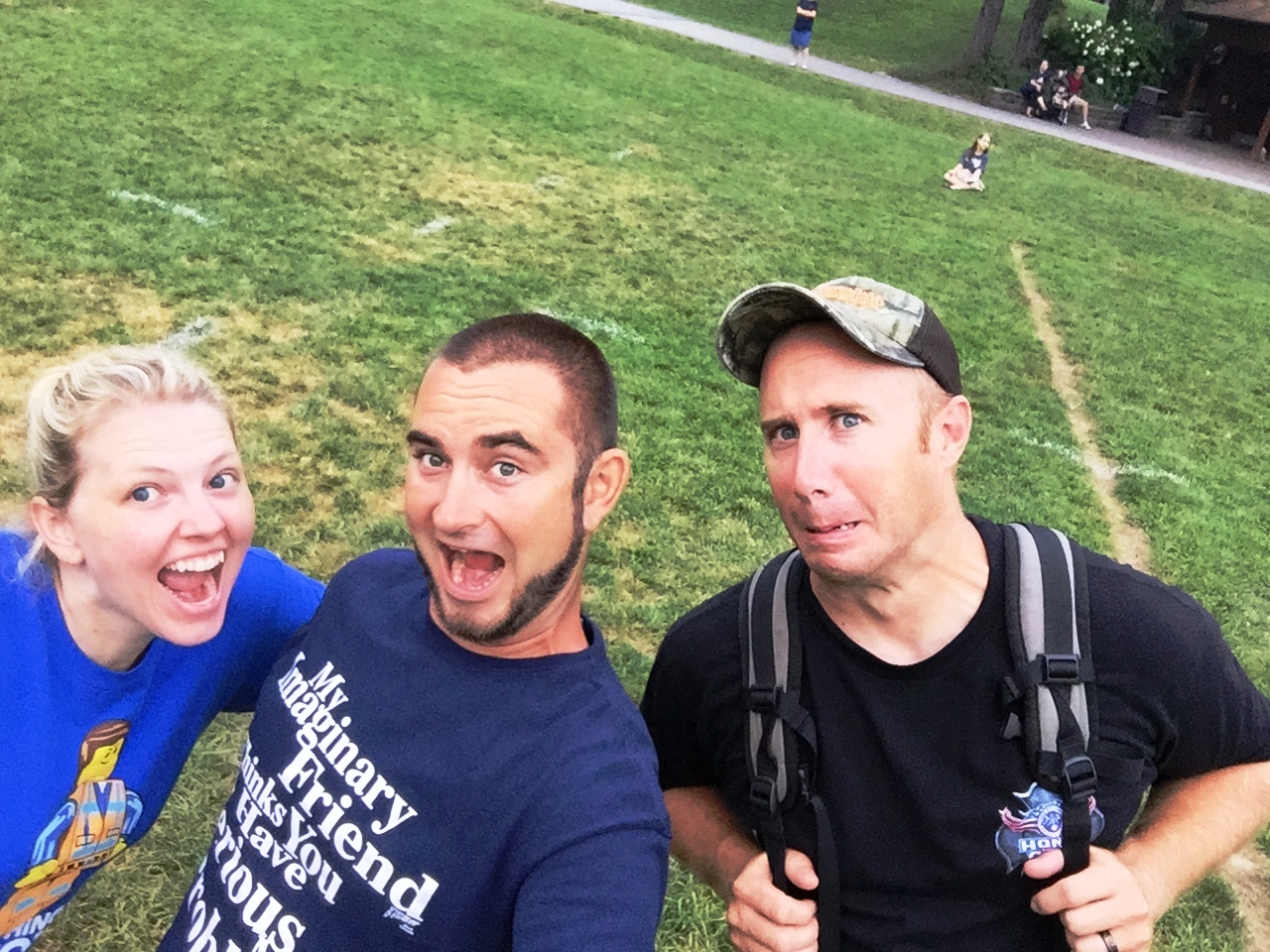 James and Kim Evans work with our youth.